Vinyl engineered flooring for interior home use
Specification:
Item No.: LC7701
Size: 1215*165*15/1.2mm
Color: Customized
Material: Birch Wood Engineered Flooring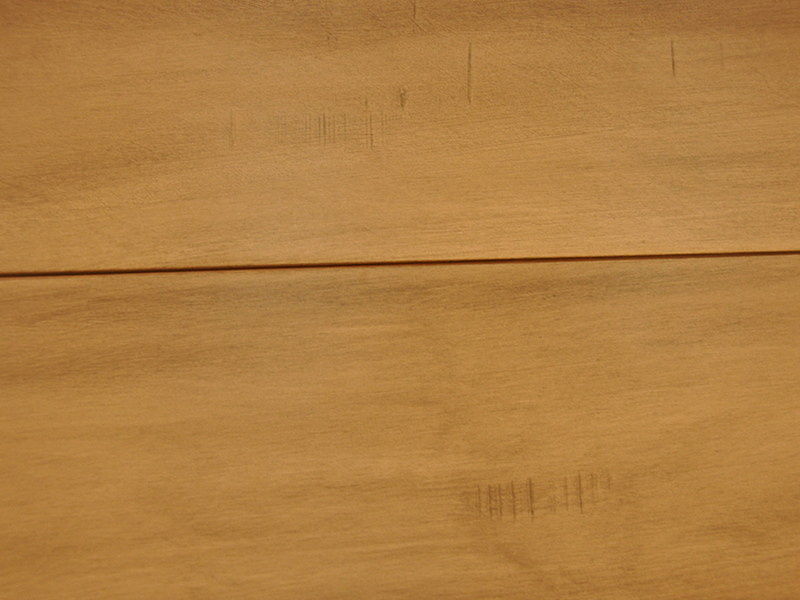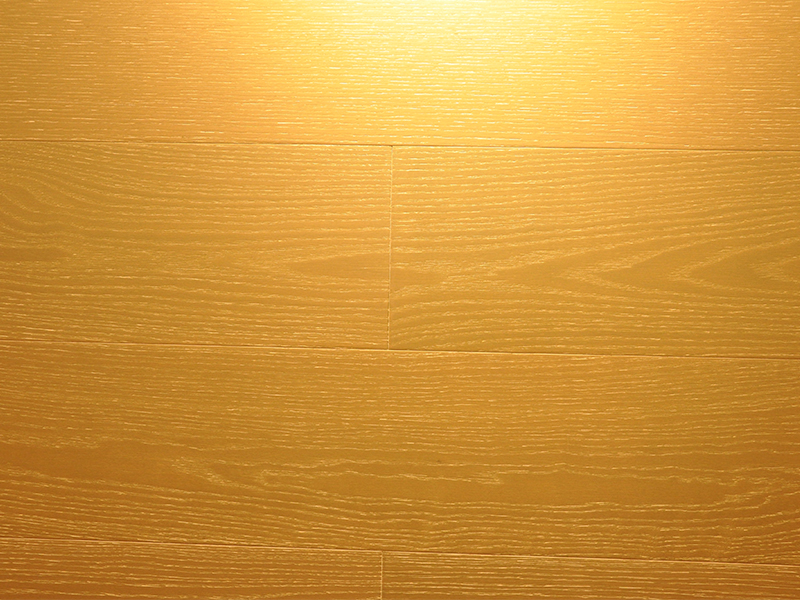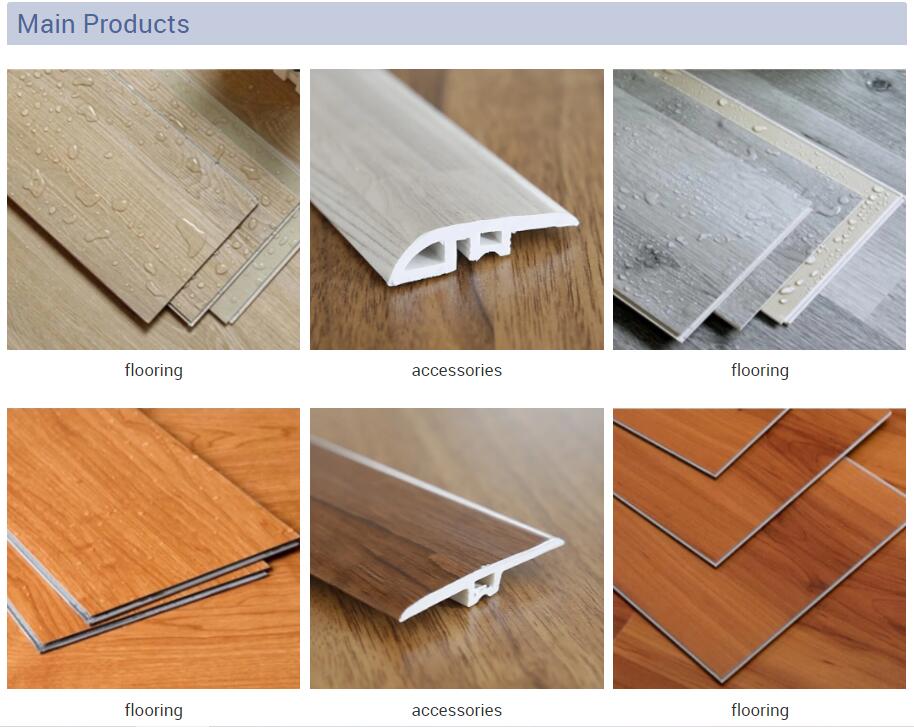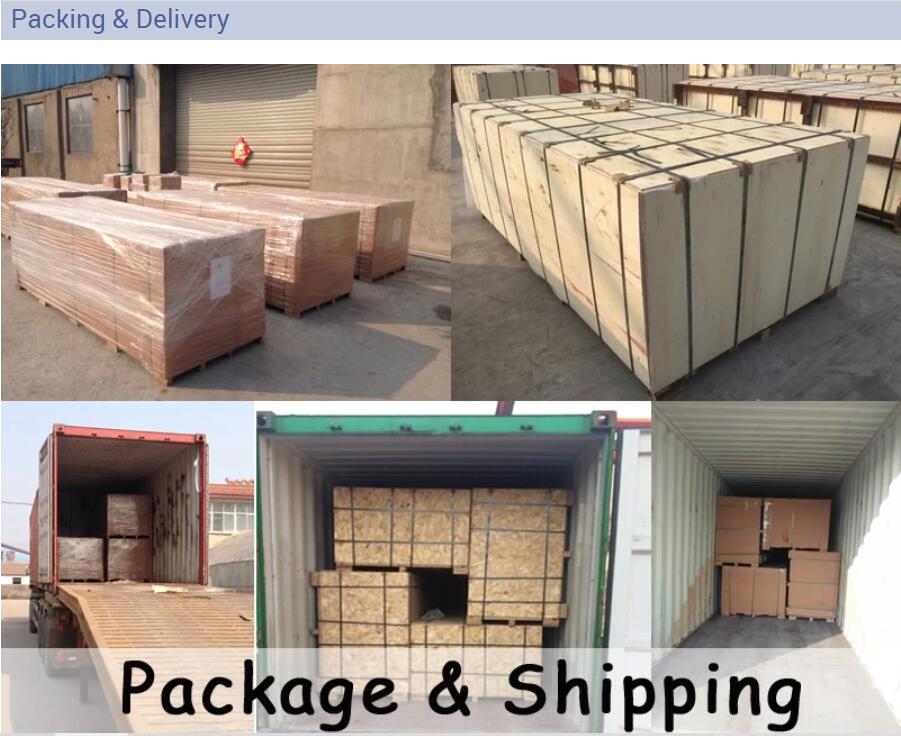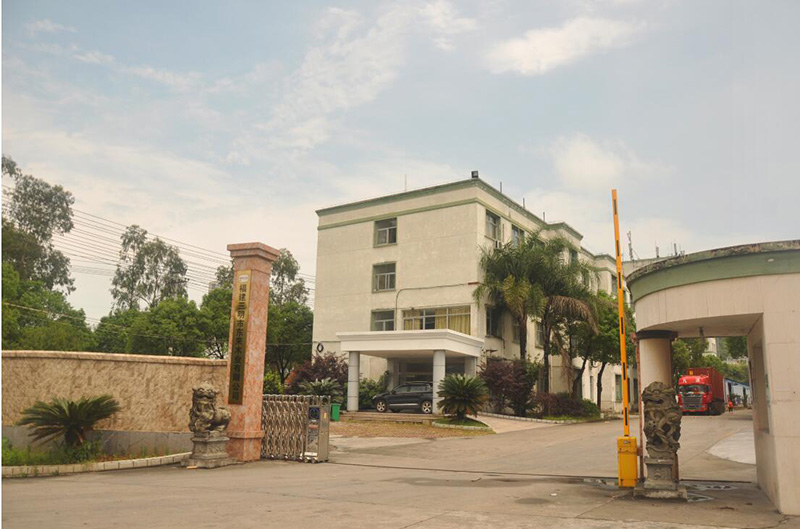 FAQ:
1.What is a laminate floor?
A laminate floor consists of a wood image which is bonded to a high-density fibreboard which has a hard-wearing, melamine surface.

2.What is an engineered board?
An engineered board is made up of a top layer of wood such as oak or birch which is bonded to several layers beneath and then finished with a durable seal. This results in a stable and naturally attractive floor.

3.What is a 'floating floor'?
A floating floor is a system of laying flooring planks over a layer of underlay. The planks are connected to each other via the tongue and groove and not adhered to the subfloor. This allows the finished floor to 'float' over the underlay.

4.Why do I need to use underlay?
The primary functions of underlay are to reduce noise and take up any unevenness in the sub floor. Some underlays come with an integrated vapour barrier which also keeps moisture away from your flooring.

5.Can I use the existing carpet underlay?
We do not advise the use of carpet underlay as this is not suitable for plank flooring. It does not support the planks and would cause the boards to move resulting in gaps in the floor.

6.Where should I leave my flooring to acclimatise prior to laying?
The unopened packs of flooring should be laid flat in the room for a minimum of 72 hours prior to laying. This will allow the flooring to acclimatise to the temperature and humidity levels in the room where it will be laid.

7.Which direction should I lay my plank flooring?
You should lay the flooring in the direction of the main light source such as the window or patio door.

8.Can I lay laminate floor in any room of the house?
Laminate flooring is suitable for any room in the house with the exception of the bathroom or other areas of high humidity. For these areas you should only use laminate flooring which is specifically manufactured and guaranteed for bathrooms.